This feature article provides another confirmation that swinging lifestyle is spreading into every stratum of society. People are seemingly getting tired of the sexual shackles imposed on them by organized religion and social behavior standards serving the purposes of the ruling class. The rulers, however have always engaged in wife swapping and other non-monogamous practices.
See on Scoop.it – Swinger Lifestyle News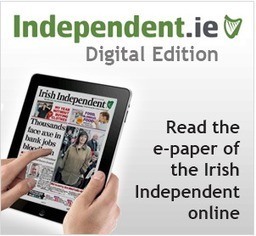 Elite swinging clubs among professional classes — costing thousands of euro to join — are now operating in Ireland, according to an undercover documentary maker.
See on www.independent.ie