See on Scoop.it – Swinger Lifestyle News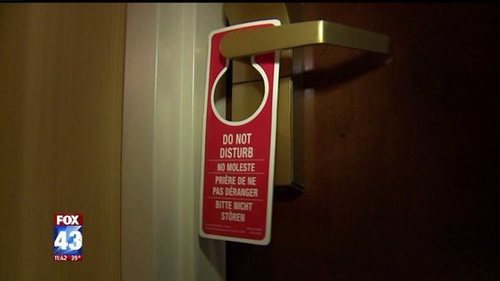 Below is the recent article and transcript of the footage from Fox43:
Some of you might think the next subject's a little racy, other may find it a unique way to actually help a marriage.  We're talking about swingers.
Swinging is a lifestyle where you share your partner with other couples.  But one thing swingers don't share is the traditional view of marriage.
It's like inside any home in Central PA, and the couple we interviewed is like most couples…But they're not just any husband and wife- they're swingers.
They say, "I can tell him anything, what I like, what I don't like, who I like and that's fine…It's exciting to us, we go home and have better sex."
The husband and wife met 9 years ago after their divorces.  They started swinging when their friends encouraged them to attend clubs specially designed for those who want to have sex with other couples.  Those clubs are right here in Central PA. Continue reading →